St. Lucia Jazz & Arts Festival 2019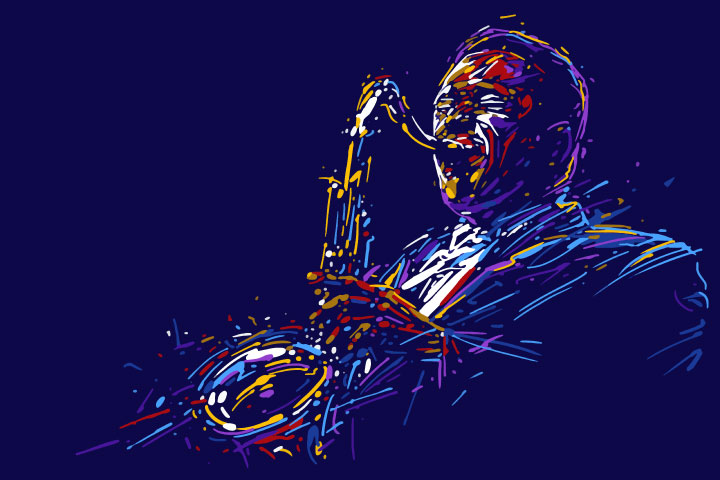 If you are planning to visit our lovely island St. Lucia, you will be in for an unforgettable experience. This year St. Lucia will be hosting its annual event, St. Lucia Jazz & Arts Festival, which spans from May 6th to May 13th. Shows will be held indoors but will mainly take place outdoors so visitors can take advantage of the lofty scenery.
There will be sweet melodious jazz music which will be played throughout the day and night of the festival. Not only will there be jazz music but there will be a mix of some soca, calypso, R&B and Zouk, topped off with poetry, fashion shows and creative spectacles. These performances will take place at Pigeon Island, Rodney Bay, Derek Walcott Square, Soufrière and Balenbouche Estate.
Pigeon Island
Spectators will be able to view the headliners on Pigeon Island and bask in the alluring views of the park. You will need to get to the venue by boat since it is disconnected from the mainland. Don't worry, there will be plenty of tasty delectables, drinks and entertainment.
Rodney Bay
Located south of the national park is where you will find Coconutz, Rodney Bay. Here you will delight in the smaller acts and enjoy the friendly atmosphere.
Derek Walcott Square
Next stop is Castries. Derek Walcott Square is where you will see some fresh talent from upcoming artists. Close by you will find a variety of shows in Soufriere near the beach and the island's volcano. It's going to be on fire! (The show not the volcano).
Balenbouche Estate
Last but not least is Balenbouche Estate, which is located south of Soufriere. Here you will be serenaded with eclectic sounds outside of Pigeon Island. Plus you will be treated to R&B, calypso and soca beats and some soothing rhythms of the steel pan.
You will need to bring the entire family and of course, you will need to get a ride there. You can save yourself the hassle and book your car rental in advance. We have a wide variety of vehicles available. These include our Chevrolet Spark, Suzuki Swift and Suzuki Hard-Top Jimny. Come and join us and let the rhythms of the music entice you!