Gros Islet Friday Night Street Party
While you're in the process of planning your St. Lucia vacation, be sure to place Gros Islet's Friday Night Jump Up very high on your list! This weekly street party is the perfect Friday night hang out for the young and young at heart looking to grab some delicious seafood, indulge in some adult beverages and take in the bumping music and lively atmosphere.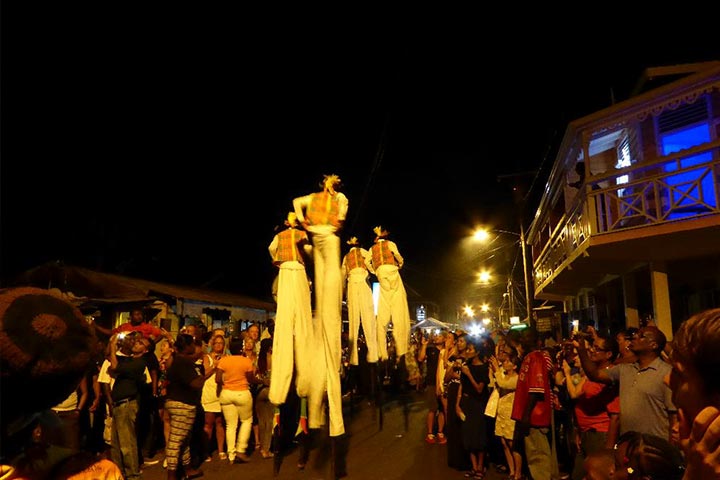 Every week at around 6 pm, the street is closed, the speakers are cranked up and the makeshift stalls come out, offering delicious food, drinks, and good, fun vibes. If you're looking to grub, or the heavenly aroma from the grills entices you, we suggest paying Duke's Place a visit for the best fish in town, but do get there early since it can be quickly flooded by locals making their weekly trek for the mouthwatering food. We also suggest having a taste of the local delight, lambi. If the stronger drinks interest you, you must, of course have a Piton, the locally brewed beer or make a stop by Aunty Jane's stall and sample the local, homemade rum. Feel free to take in the local arts and crafts on display and maybe purchase a few trinkets for home and party into the early morning to the local and regional music.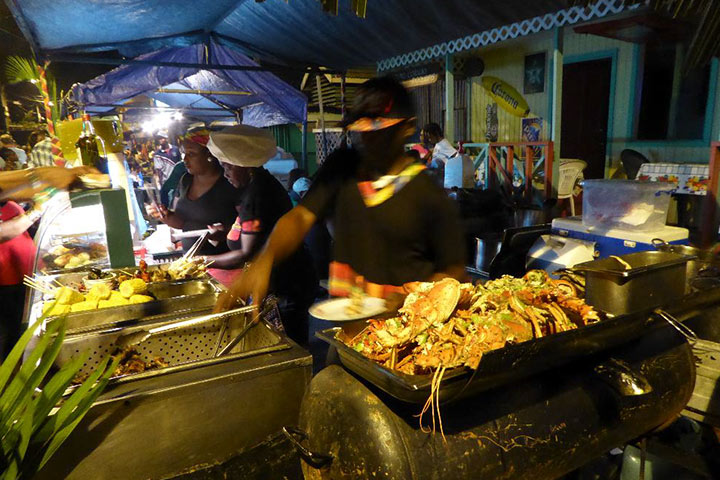 Gros Islet is a guaranteed good time in a safe environment. Looking for a ride to get to this popular spot? Well, look no more! We offer a wide range of vehicles that is suitable for any family size. Whether you're looking to try the flavourful food, dance the night away, mingle with the locals and tourists alike or simply experience the culture, we can be sure this is an experience you'll remember.